Algorand CEO to step down to an adviser role citing other interests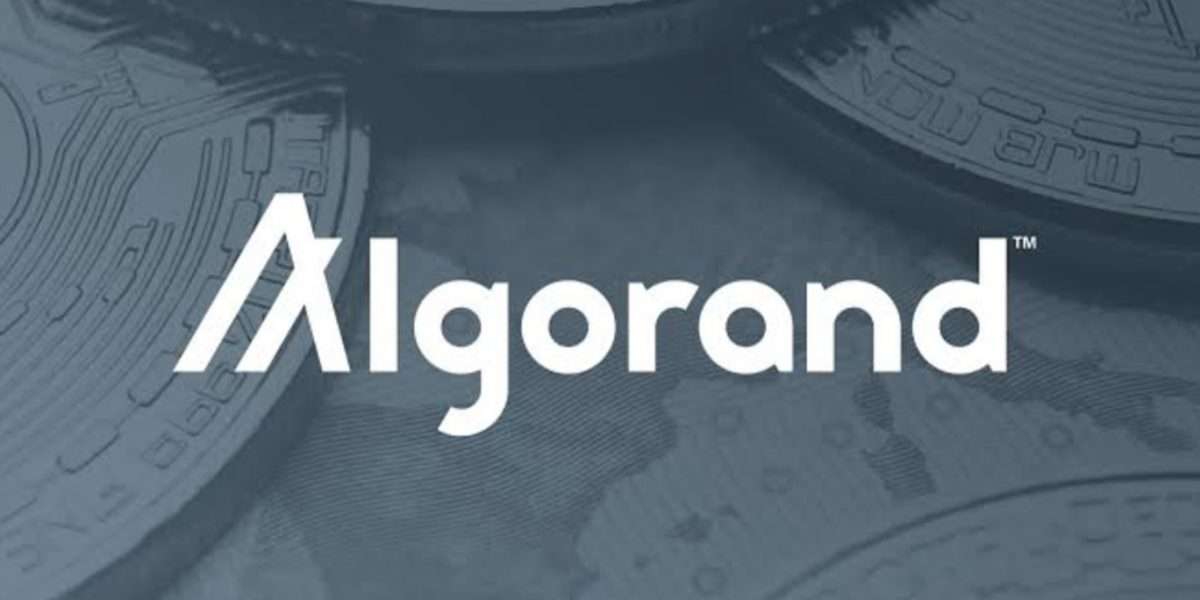 Algorand's CEO has resigned to become an adviser and focus on other key projects in the company. 
The company's COO Sean Ford will take over as interim CEO. 
---
Steven Kokinos, the CEO of proof-of-stake blockchain crypto protocol Algorand, has stepped down to chase "other interests." Now the former CEO, Kokinos, announced his departure from Algorand, revealing his plans to remain a senior adviser until mid-next year. In a Twitter thread, he explained that his exit from the CEO role is a transition to focus on major projects in the Algorand ecosystem. However, Kokinos did not specify the projects he mentioned in his announcement. 
It's been an honor to help build the early stage of Algorand -millions of participants globally; hundreds of apps spanning music, art, finance, and national initiatives; >1M daily transactions with no downtime. So excited the amazing @wsford will continue to lead as interim CEO💥

— Steven Kokinos (@stevekokinos) July 27, 2022
Kokinos, who has been serving as the CEO of Algorand since 2018, discussed his introduction to the company in 2017. He acknowledged that the blockchain protocol founder, Italian computer scientist Silvio Micali is a "true visionary." In addition, the ex-CEO expressed his confidence in Micali's continued ability to lead the burgeoning Web3 movement. 
Algorand's CEO steps down to focus on other "key projects"
Furthermore, the exiting CEO mentioned his participation in building millions of participants in the Algorand blockchain. According to him, he helped in the building of hundreds of apps and contributed to 1 million daily transactions with no downtime. Kokinos announced the blockchain network's Chief Operating Officer, W. Sean Ford, as the interim CEO. He continued:
I'm inspired for the future of Algorand & will continue to serve as an advisor, remaining involved in the next phase of growth. Thanks to everyone in the community, and especially to Silvio Micali for his support in continuing to evolve the project.
Sean has also declared his honor to be stepping in as the iCEO, working with Micali and the entire Algorand team. 
When Micali created Algorand in 2017, he aimed to solve the "blockchain trilemma." The trilemma includes the notion that blockchains can not simultaneously achieve scalability, security, and decentralization.
Algorand's partnership with FIFA
Algorand became the official partner of FIFA, signing a technical and sponsorship deal. Under the partnership, blockchain technology will help FIFA develop its digital assets strategy. It will also provide the football association with blockchain-supported wallet solutions. The agreement also made Algorand a FIFA World Cup Qatar 2022™ Regional Sponsor in Europe and North America. Also, the blockchain network became the Official Sponsor for FIFA Women's World Cup Australia and New Zealand 2023™.
Following the partnership, FIFA President Gianni Infantino expressed his delight. He said the deal shows the associations' commitment to continually seeking "innovative" ways to sustain its revenue growth. The President added that FIFIA aims to reinvest its revenue into football and ensure transparency to stakeholders and fans. Gianni said he looks forward to a "long and fruitful partnership with Algorand. 
Algorand's CEO has resigned to become an adviser and focus on other key projects in the company.  The company's COO Sean Ford will take over as interim CEO.  Steven Kokinos, the CEO of proof-of-stake blockchain crypto protocol Algorand, has stepped down to chase "other interests." Now the former CEO, Kokinos, announced his departure from Algorand,…