Binance CEO highlights the importance of large market liquidity, discusses crypto regulation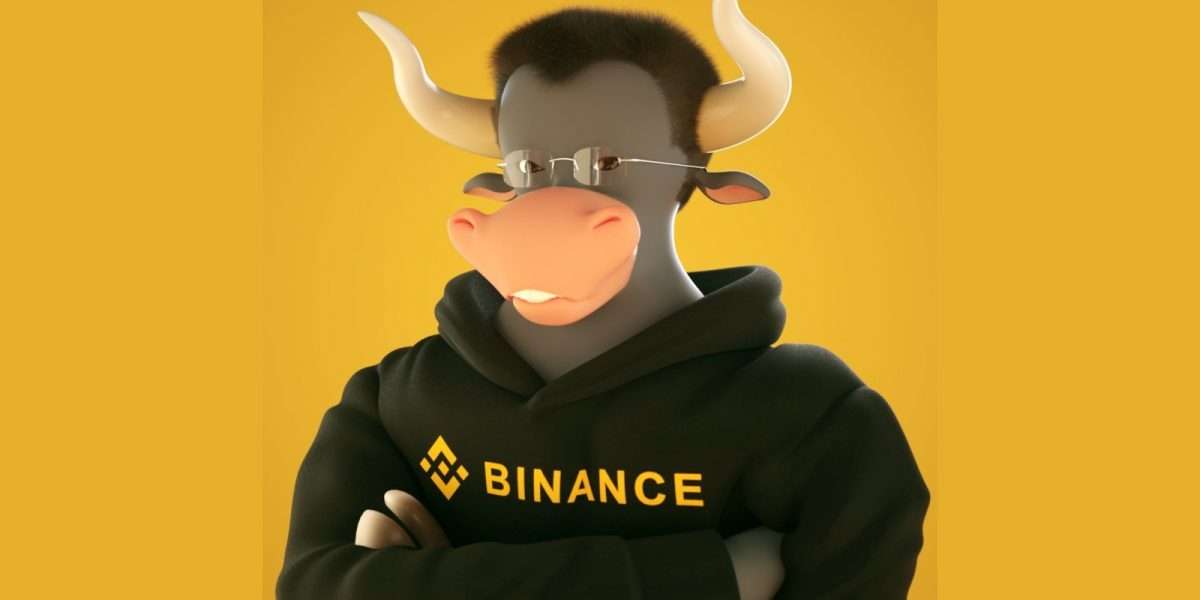 Image courtesy of Binance Twitter page
CZ says it is a bad idea to have nation-specific crypto markets.
The Binance CEO has recently met with Kazakhstan, Turkey, and France authorities to develop Web3 and blockchain tech infrastructure for them.
---
Changpeng Zhao (CZ), Binance CEO, believes there are shortcomings associated with individualized crypto markets following his recent discussions with authorities from various nations. As Binance continues to make efforts to expand globally, many leaders have been engaging CZ in talks regarding crypto and other web3 policies.
Recall that Spain, Italy, and Dubai recently granted an operating license to the popular crypto exchange. Thus, increasing the list of counties where the exchange operates. CZ has held conversations with different nation's regulators as a leading voice in the crypto space. During these conversations, some countries proposed nation-specific markets and order books solely for their region.
However, CZ said it is a bad idea because having large liquidity in the crypto market is essential. According to him, large liquidity is one of the most efficient customer protection systems. It reduces liquidations and lowers the possibilities for volatility and market manipulation.
From our interactions, some countries want a segregated orderbook (liquidity). This is a BAD IDEA for a number of reasons.

Large liquidity is one of the best Consumer Protection mechanisms. It protects against market manipulation, volatility, and reduces liquidations.

1/5

— CZ 🔶 Binance (@cz_binance) July 31, 2022
He explained using Binance's presence in more than 180 nations. The Binance CEO said when there are nation-specific markets, traders will find it easy to swing the markets and cause more volatility. He also argued that the efficiency of using arbitrage traders that usually balance digital asset prices with multiple exchanges or order books couldn't is lesser than one order book.
Users get better prices when there is large liquidity. They also enjoy lower slippage and tighter spread. This mechanism is an important type of consumer protection. It has a real impact on users' finances.
Binance CEO holds meeting with multiple authorities
Binance has been discussing with various nations globally the possibility of partnering with them in crypto education and infrastructural development. Three months ago, CZ met with Kazakhstan's President to sign a deal to develop crypto legislative policies and guidelines for residents in the nation.
Last month, Turkey hosted the blockchain economy conference in Istanbul. During the event, the nation's Finance and Treasury Minister held private discussions with CZ. It is worth noting that Binance has had a presence in Turkey since 2020. However, it only launched its customer service center in the country four months ago.
Last November, the CZ met with France's president (Emmanuel Macron). Their discussion focused on furthering blockchain tech and web3 development in the country. Binance donated $115 million to the cause following the meeting. Then, France's regulator granted an operating license to the exchange in May 2022.
Spent 2 weeks in France. Super impressed by its vibrant tech ecosystem and talents. President Macron did an incredible job. So much to do here. More to come.

— CZ 🔶 Binance (@cz_binance) November 13, 2021
Meanwhile, there is no sign of a string reversal in current crypto market conditions. Monday morning shows there has been little or no retreat in the total crypto market cap after the consolidation over the weekend. The market cap is now $1.13 trillion, following a 1.2 percent drop.
Image courtesy of Binance Twitter page CZ says it is a bad idea to have nation-specific crypto markets. The Binance CEO has recently met with Kazakhstan, Turkey, and France authorities to develop Web3 and blockchain tech infrastructure for them. Changpeng Zhao (CZ), Binance CEO, believes there are shortcomings associated with individualized crypto markets following his…