Bitcoin's production cost drops to $13,000, can have a negative impact on BTC price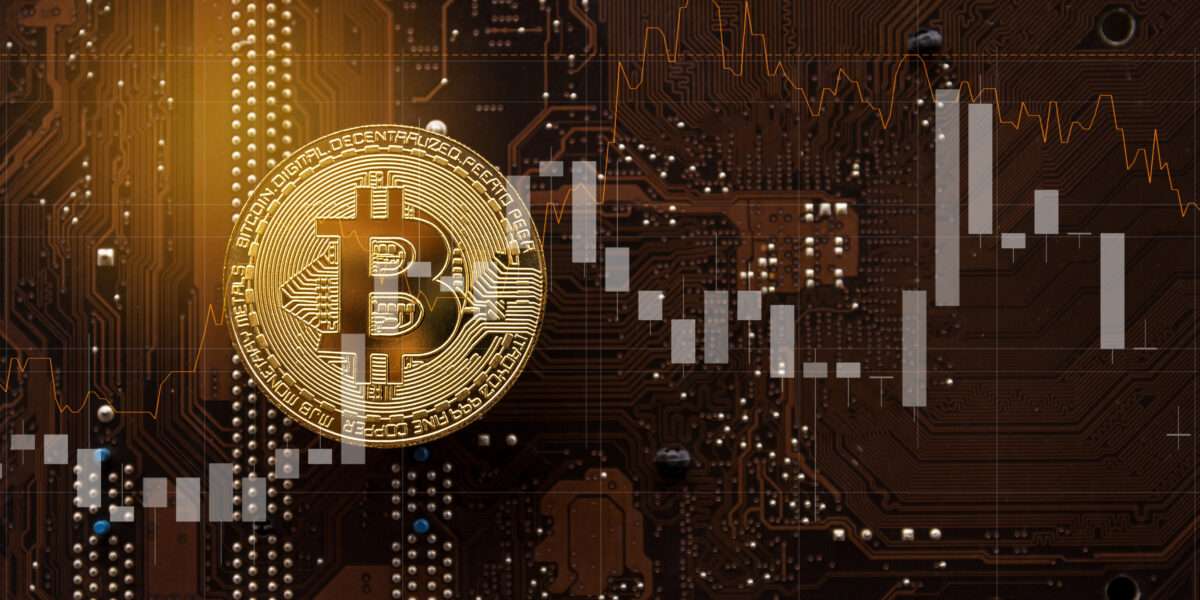 JPMorgan strategists estimate that the BTC production dropped to half following the decline in its electricity use.
Bitcoin miners in Texas have been asked to turn off their rigs as the state faces an energy shortage due to an extreme heatwave.
---
As per Wall Street banking giant JPMorgan, Bitcoin's production cost has probably dropped more than 50 percent from $24,000 in early June to now at $13,000. In its recent note to clients, JPMorgan said that this could negatively impact the BTC price.
JPMorgan strategists led by Nikolaos Panigirtzoglou wrote that the drop in the BTC production cost estimates is mainly due to the decline in electricity use. JPMorgan said that this behavior is consistent with miners looking to protect their profitability. Furthermore, the big mining players are opposing more efficient mining rigs, as opposed to small players.
However, JPMorgan strategists believe that this could also be an obstacle to the BTC price. The banking giant noted:
While clearly helping miners' profitability and potentially reducing pressures on miners to sell Bitcoin holdings to raise liquidity or for deleveraging, the decline in the production cost might be perceived as negative for the Bitcoin price outlook going forward.

The production cost is perceived by some market participants as the lower bound of the Bitcoin's price range in a bear market.
Over the last month, Bitcoin (BTC) miners have been selling in huge quantities in order to cover their operational costs. The recent Bitcoin price plunge has severely eroded miners' profitability and they have no choice but to liquidate the majority of their holdings.
Last month, JPMorgan said that the dumping from miners will continue for a while during every BTC price rise. Thus, miner selling is likely to exert downward pressure on Bitcoin.
Bitcoin Miners in Texas Shut Off Rigs
Earlier this week, a Bloomberg report noted that Bitcoin miners in Texas had to shut off their rigs owing to a strong heatwave in the region. This happened as the state's power grid reportedly reached close to its breaking point.
Texas has emerged as a major destination for crypto mining due to its friendlier policies. Also, after China's Bitcoin mining ban last year, miners flew in large numbers to Texas. Top Bitcoin mining giants like Core Scientific, Riot Blockchain, and others have huge operations in the Lone Star State due to low energy costs and liberal crypto mining regulations. In an email to Bloomberg, Lee Bratcher, president of Texas Blockchain Association, said:
There are over 1,000 megawatts worth of Bitcoin mining load that responded to ERCOTs conservation request by turning off their machines to conserve energy for the grid.

This represents nearly all industrial scale Bitcoin mining load in Texas and allows for over 1% of total grid capacity to be pushed back onto the grid for retail and commercial use.
The operator has been working closely with Bitcoin miners and has asked them to turn off their mining rigs whenever the state faces an energy shortage.
JPMorgan strategists estimate that the BTC production dropped to half following the decline in its electricity use. Bitcoin miners in Texas have been asked to turn off their rigs as the state faces an energy shortage due to an extreme heatwave. As per Wall Street banking giant JPMorgan, Bitcoin's production cost has probably dropped more…