Electric vehicle's and petrol vehicles to cost the same: Nitin Gadkari
Many people want to switch to electric vehicles but when they go and check the prices, they are left disappointed. This is because electric vehicles cost significantly more than their petrol counterparts. Nitin Gadkari has said twice earlier that the prices of electric vehicles will decrease. However, till now nothing has happened. Now, the minister has said once again that the cost of electric vehicles will be the same as the petrol vehicles. He said that this will be done within one year.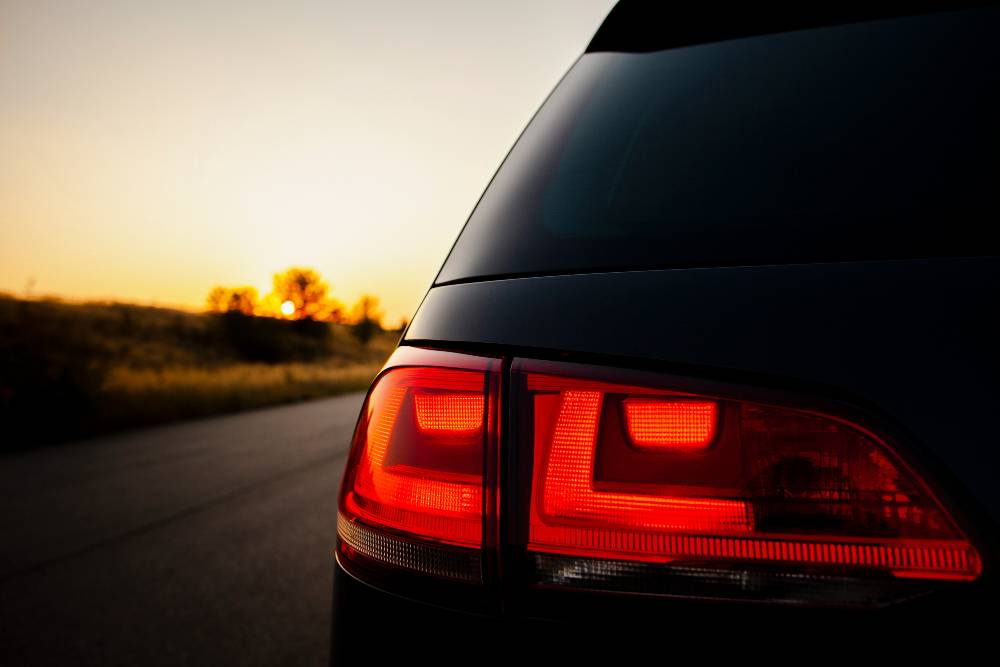 Nitin Gadkari, Minister of Road Transport and Highways of India said, "I am trying…within one year, the cost of electric vehicles will be equivalent to the cost of petrol vehicles in the country and we will save money spent on fossil fuels," He said, that the government is already trying to promote green fuels aggressively.
This is not the first time that Nitin Gadkari has said something like this. He first said this back in March 2021 and then again in March 2022. As of now, there is a significant amount of gap between the electric and internal-combustion powered version of the vehicles. Let's examine some examples.
Also read: Mahindra XUV700″s first accident shows its build quality
As of now, the most affordable electric vehicle is Tata Tigor EV. It is priced at Rs. 12.24 lakhs whereas the petrol-powered Tigor starts at Rs. 5.98 lakhs. Then there is Tata Nexon EV which is priced at Rs. 14.79 lakhs and the base variant of the Nexon starts at Rs. 7.55 lakhs. Finally, there is the MG ZS EV and Astor. The EV starts at Rs. 22 lakhs whereas the Astor starts at Rs. 10.28 lakhs. All the prices are ex-showroom and without any subsidy.
As we can see, the price reduction is almost around 50 percent. It is quite tough to do this considering that the batteries are expensive. The technology is still relatively new and the manufacturers need to do a lot of research and development before launching the product in the market. This also increases the price of the product.
Last year, Nitin Gadkari said,
At present, we are making up to 81 percent of the entire composition of the lithium-ion battery locally in India, and I am confident that within two years, we will be able to take it to 100 percent. I personally anticipate the prices of electric two-wheelers and four-wheelers coming down to the level of their conventional petrol counterparts in the next two years, while electric buses will retail at prices equalling their diesel-powered models. I know there are some problems, but the way in which the industry is working makes me extremely confident about achieving this. There is tremendous work going on in areas such as metal-ion and metal-air battery technologies, which are set to enable this target. My suggestion is that we must switch to import-substituting, cost-effective, pollution free and indigenous propulsion options.
Also read: 10 DC Design cars & how they look in the REAL world: Maruti Swift to Mahindra XUV500
Many people want to switch to electric vehicles but when they go and check the prices, they are left disappointed. This is because electric vehicles cost significantly more than their petrol counterparts. Nitin Gadkari has said twice earlier that the prices of electric vehicles will decrease. However, till now nothing has happened. Now, the minister has…