Fine of Rs. 10,000 for not giving way to emergency vehicles, says Police
Gurugram Traffic Police has announced that people who will not give way to emergency vehicles will have to pay a fine of Rs. 10,000. The fine will be imposed under section 194E of the Motor vehicles Act, 1988. This information was shared by Gurugram traffic Police on Twitter. The tweet also said that all the vehicles are supposed to pull left when an emergency vehicle comes.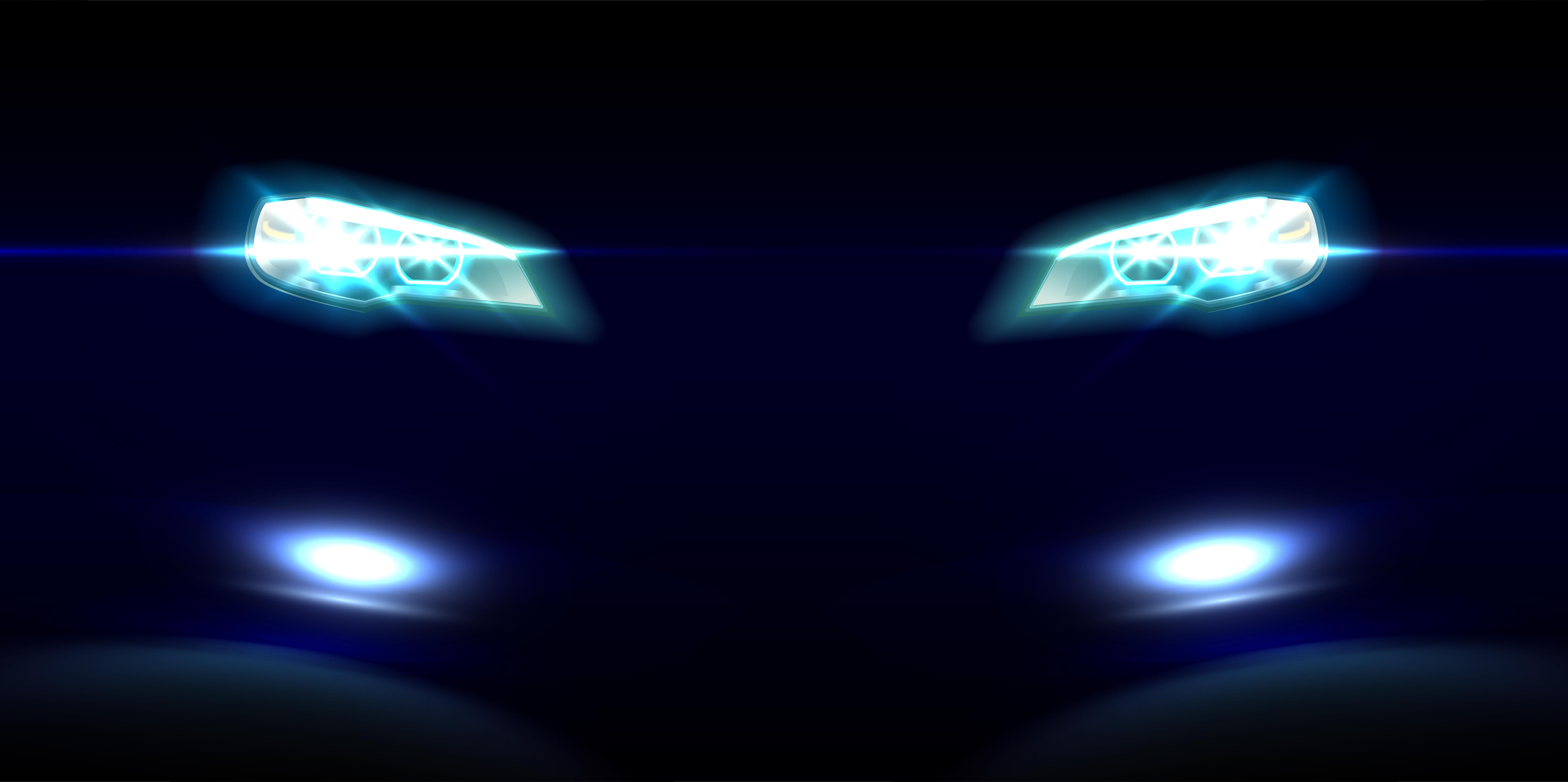 Not giving way to an emergency vehicle is an offence in India and the violators can be booked for the same. However, some people still do not follow the rule. The new heavy fine might help in making some difference at least in Gurugram where the fine has been introduced.
Also read: Maruti Suzuki XL6: New TVC released
Not giving way to emergency vehicles can create a very dangerous situation for the people who are in need of them. In developed countries, everyone follows this rule whereas in India people do not even follow lane driving. Whenever you see an emergency vehicle in your rearview mirror, you should try to make way for the emergency vehicle. These vehicles include highway patrol vehicles, police vehicles, fire engines and ambulances.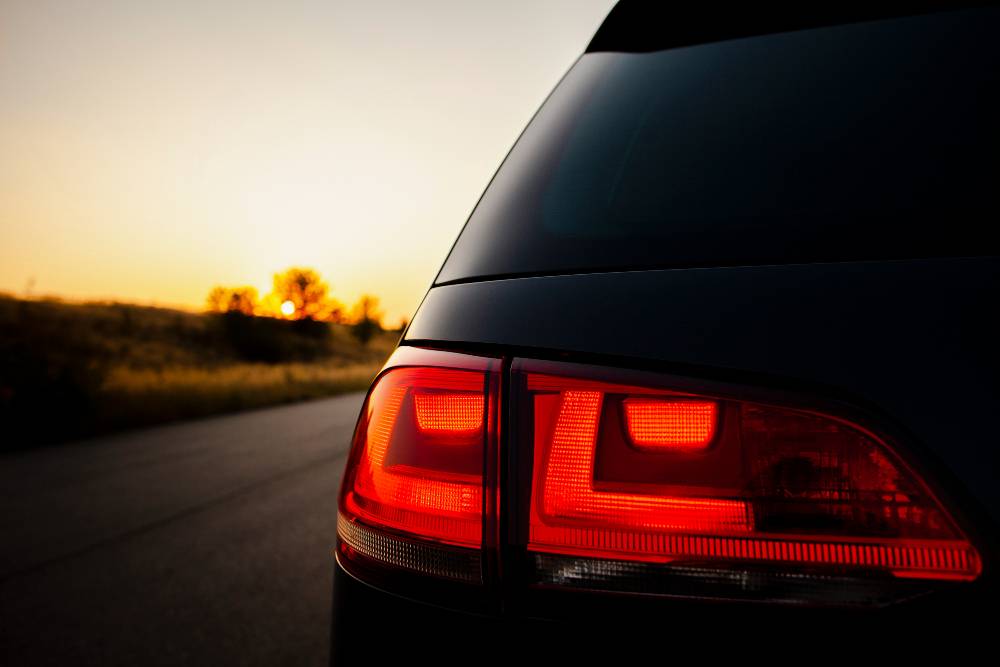 Person arrested for blocking ambulance
Last year, Karnataka police arrested a driver because he was blocking the way of an ambulance. The driver was in a Maruti Suzuki Ertiga and it seemed like he was deliberately blocking the way of an ambulance which was on the highway. The incident happend on National Highway 66 between Thokkottu to Pumpwell in the Dakshina Kannada district.
The accused was identified as Charan who was 31 years old back then. He works in the animation industry. The video is recorded by the person who was sitting on the front passenger seat of the ambulance. The video went viral immediately.
According to a senior police officer, around 5:30 PM an ambulance was ferrying a patient from Kanachur Hospital to Mangaluru.
The station officer of Mangaluru Police registered a complaint at the traffic south police station. After the suo moto case under Section 279 of the Indian Penal Code for rash driving or riding improperly on a public way) and 194(E) of Motor Vehicles Act, 1988 based on the viral video clippings.
The police was able to track the driver and arrest him. Charan confessed that it was him driving the car when the incident happened. The reason for doing so was never revealed to the public. Mangaluru City Police Commissioner N Shashi Kumar said, "After we received the video clippings, we found the driver was obstructing the smooth movement of an emergency vehicle. He was also driving dangerously. Based on the registration number, we arrested Charan and he confessed that he was driving the car. We are now investigating whether the accused was influenced by alcohol or any other drug,"
Also read: 10 DC Design cars & how they look in the REAL world: Maruti Swift to Mahindra XUV500
Gurugram Traffic Police has announced that people who will not give way to emergency vehicles will have to pay a fine of Rs. 10,000. The fine will be imposed under section 194E of the Motor vehicles Act, 1988. This information was shared by Gurugram traffic Police on Twitter. The tweet also said that all the…