Maruti Swift CNG now available on monthly subscription starting at Rs. 16,499
The recently launched Maruti Suzuki Swift CNG hatchback is now available through a monthly subscription package starting from Rs. 16,499. Both VXi and ZXi variants of the Swift CNG is available under the monthly subscription lease plan. Maruti Suzuki has tied up with ALD, Orix, Myles and Quiklyz for the car subscription service. Customers who opt to lease the Swift CNG through the subscription service will have the option of choosing between white (private) or black (company leased) number plates.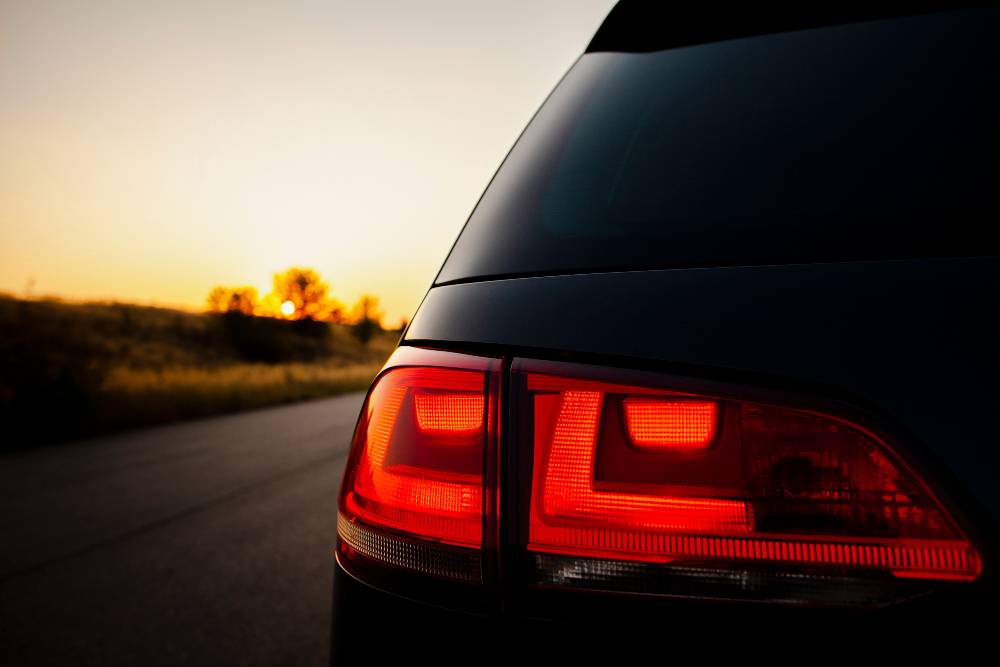 What does the subscription model cover?
The Rs. 16,499 monthly subscription fee will cover the car's periodic maintenance, insurance and road side assistance cost. Apart from the monthly subscription fee, customers will only have to pay for fuel to operate the Maruti Swift CNG. There are multiple leasing plans on offer with tenures of 24, 36 and 48 months. Once the lease period has ended, customers can upgrade to other Maruti Suzuki cars, choose to fully purchase the leased car or extend the lease.
Which cities can the Swift CNG be leased?
Currently, the Maruti Swift CNG can be subscribed monthly in the following cities of India: Bengaluru, Delhi, Gurugram, Faridabad, Noida, Ghaziabad, Ahmedabad/Gandhinagar, Mumbai, Navi Mumbai, Thane, Pune, Hyderabad, Chennai, Jaipur and Indore. In the coming months, the car will be available for monthly subscription in more Indian cities.
Also read: Man arrested for driving self-drive rental Swift on the shores of Morjim Beach in Goa
The Maruti Swift CNG was launched earlier this month, and is available in two trims: VXi and ZXi. Both variants of the car use the 1.2 liter K-Series engine tuned to run on CNG. The CNG kit on the Swift is factory fitted and is covered by a full factory warranty. The 1.2 liter-4 cylinder K-Series engine can run on both petrol and CNG. While CNG mode is primarily meant to be used for city driving, the driver can seamlessly shift to petrol mode on interstate trips.
Given the fact that CNG availability is not evenly spread across the country, having the dual-fuel option makes a lot of sense. On petrol mode, the K-Series engine produces 82 Bhp-113 Nm while power and torque drops to 78 Bhp and 98.5 Nm on CNG mode. The suspension of the Swift CNG has been strengthened to cope with the additional weight of the CNG kit, which sits in the boot of the car. Fuel efficiency of the Swift CNG is rated at 30.9 Kms/Kg.
CNG powered cars are much cleaner than petrol or diesel powered cars as they burn fuel more cleanly, and produce much lower tail pipe emissions. Also, CNG is cheaper than petrol, and running costs of a CNG powered car are similar to that of a diesel powered car. This is a big reason why many car owners are now opting for CNG powered cars. Market leader Maruti Suzuki has been introducing CNG power to many of its cars sold in India. Soon, the entire range of Maruti Suzuki cars will offer CNG variants, as a cleaner alternative to diesel powered cars.
Also read: 10 DC Design cars & how they look in the REAL world: Maruti Swift to Mahindra XUV500
The recently launched Maruti Suzuki Swift CNG hatchback is now available through a monthly subscription package starting from Rs. 16,499. Both VXi and ZXi variants of the Swift CNG is available under the monthly subscription lease plan. Maruti Suzuki has tied up with ALD, Orix, Myles and Quiklyz for the car subscription service. Customers who…