MicroStrategy risks margin call as BTC tanks under $21,000, El Salvador denies any financial risk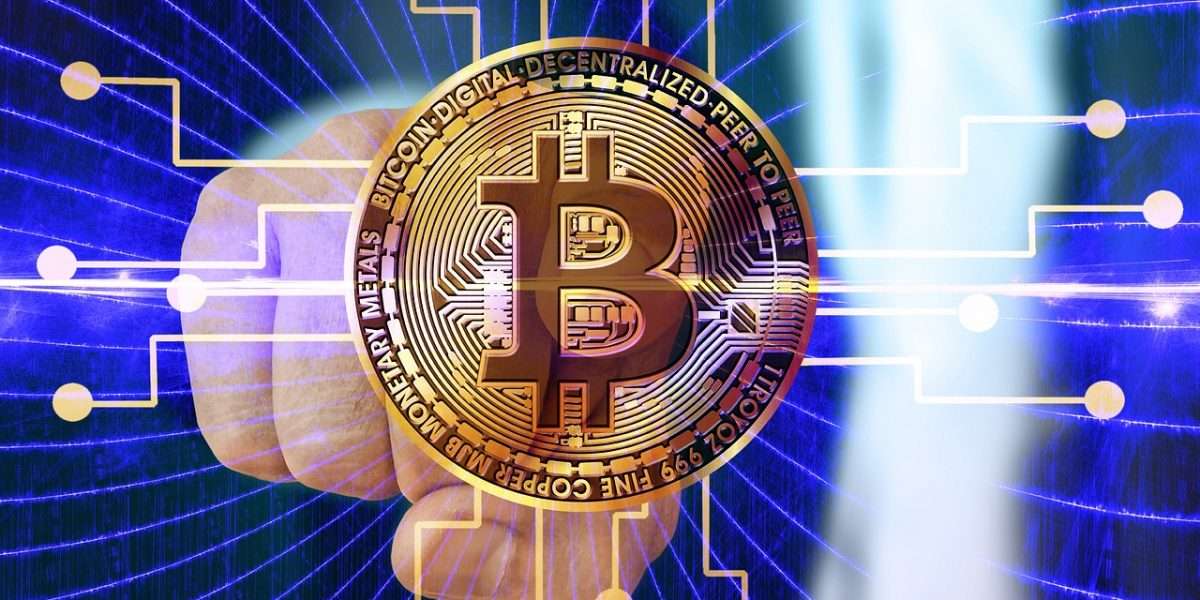 MicroStrategy is in a loss of nearly $1 billion on its total Bitcoin (BTC) holdings leading its stock (MSTR) to tank 25 percent on Monday. 
El Salvador's Finance Minister Alejandro Zelaya dismisses rumors saying that the country is at no financial risk despite the BTC price crash.
---
On Monday, June 13, Bitcoin (BTC) witnessed one of the biggest prices crashes in its history as the broader crypto market cap dropped under $1 trillion. All eyes have now turned to some of the biggest holders of Bitcoin.
It's a tough time for Michael Saylor's MicroStrategy (NASDAQ: MSTR) which is holding 129,218 Bitcoins on its balance sheet at an average price of $30,700 each. At the current price, MicroStrategy's BTC investments are down 25 percent or close to $1 billion.
Interestingly, the BTC price took a momentary dip under $21,000 earlier today. This could mean MicroStrategy might have to put more collateral for a loan bought against its BTC holdings. Earlier in March 2022, the company pledged its BTC for a $205 million worth of loan.
The initial value committed in BTC collateral at that time was $805 million. However, as the BTC price has been cut to half, things have turned around. During last month's conference call, MicroStrategy President Phong Le said:
Bitcoin needs to cut in half for around $21,000 before we'd have a margin call. That said, before it gets to 50%, we could contribute more Bitcoin to the collateral package, so it never gets there.
MicroStrategy has also been leading other public-listed crypto firms for losses registered on Wall Street. On Monday, the MSTR stock price tanked a massive 25 percent ending the trading at $152 levels. The MSTR stock has already corrected more than 72 percent year-to-date. Stocks of other crypto firms such as Marathon Digital,  Riot Blockchain Inc., and Coinbase Global corrected 15 percent each on Monday.
El Salvador – The bitcoin market crash doesn't hurt us
The Latin American country of El Salvador is one of the biggest holders of Bitcoin. The country made Bitcoin a legal tender and currently holds 2,301 BTC as part of its national reserves. The IMF has warned several times regarding the monetary risks of holding Bitcoins.
However, El Salvador refuses to budge. Amid the recent BTC price crash, the country has been facing major unrealized losses on its BTC holdings. Last month in Mid-May, El Salvador added 500 more BTC to its reserves bought at an average price of $30,744.
But despite the Monday price crash, El Salvador's Finance Minister Alejandro Zelaya dismissed any chances of financial risks. Speaking at a press conference, Zelaya said:
When they tell me that the fiscal risk for El Salvador because of Bitcoin is really high, the only thing I can do is smile. The fiscal risk is extremely minimal.
The company has reportedly lost $40 million in its Bitcoin investments as the price crashes. "Forty million dollars does not even represent 0.5 percent of our national general budget," said Zelaya.
Related: Falling below these prices would trigger a disastrous bleed for Bitcoin and Ethereum: BitMEX CEO
MicroStrategy is in a loss of nearly $1 billion on its total Bitcoin (BTC) holdings leading its stock (MSTR) to tank 25 percent on Monday.  El Salvador's Finance Minister Alejandro Zelaya dismisses rumors saying that the country is at no financial risk despite the BTC price crash. On Monday, June 13, Bitcoin (BTC) witnessed one…