MS Dhoni's ride to the airport is a Mercedes-Benz GLE luxury SUV
Mahendra Singh Dhoni is one of the most recognised name among sports enthusiasts. The former captain of the Indian cricket team is known for his outstanding performance in several games. Other than cricket, MS Dhoni is also popular among car enthusiasts. He is known to have a large collection of luxury cars, SUVs and motorcycles. We have featured cars and bikes owned by MS Dhoni on our website several times. He is often spotted with his priced possessions on the road. Here we have a video that shows former Indian cricketer arriving at the airport in a Mercedes-Benz GLE luxury SUV.
The video has been uploaded by Cars For You on their YouTube channel. In this video, MS Dhoni can be seen arriving at the airport. He is sitting in the co-driver seat of the SUV. It looks like the SUV in which Dhoni arrived was not his own. The driver in the SUV can be seen taking selfie with the cricketer. Photographers and vloggers who were waiting for the cricketer at the airport started following him. MS Dhoni wore a mask as soon as he got out of the vehicle and started walking towards the entry gate. In the video, people can be heard asking MS Dhoni to stop and pose for pictures but he continues to walk.
Also read: Here"s the first view of Mahendra Singh Dhoni"s luxurious garage (Video)
The Mercedes-Benz GLE SUV seen here in the video is the third generation SUV. GLE Class was formerly known as M-Class and the mid-size luxury SUV is quite popular in India. Mercedes-Benz is India's largest luxury car manufacturer and they have a variety of models in their portfolio. The price for current generation GLE luxury SUV starts at Rs 85.80 lakh, ex-showroom and go up to Rs 1.25 crore, ex-showroom.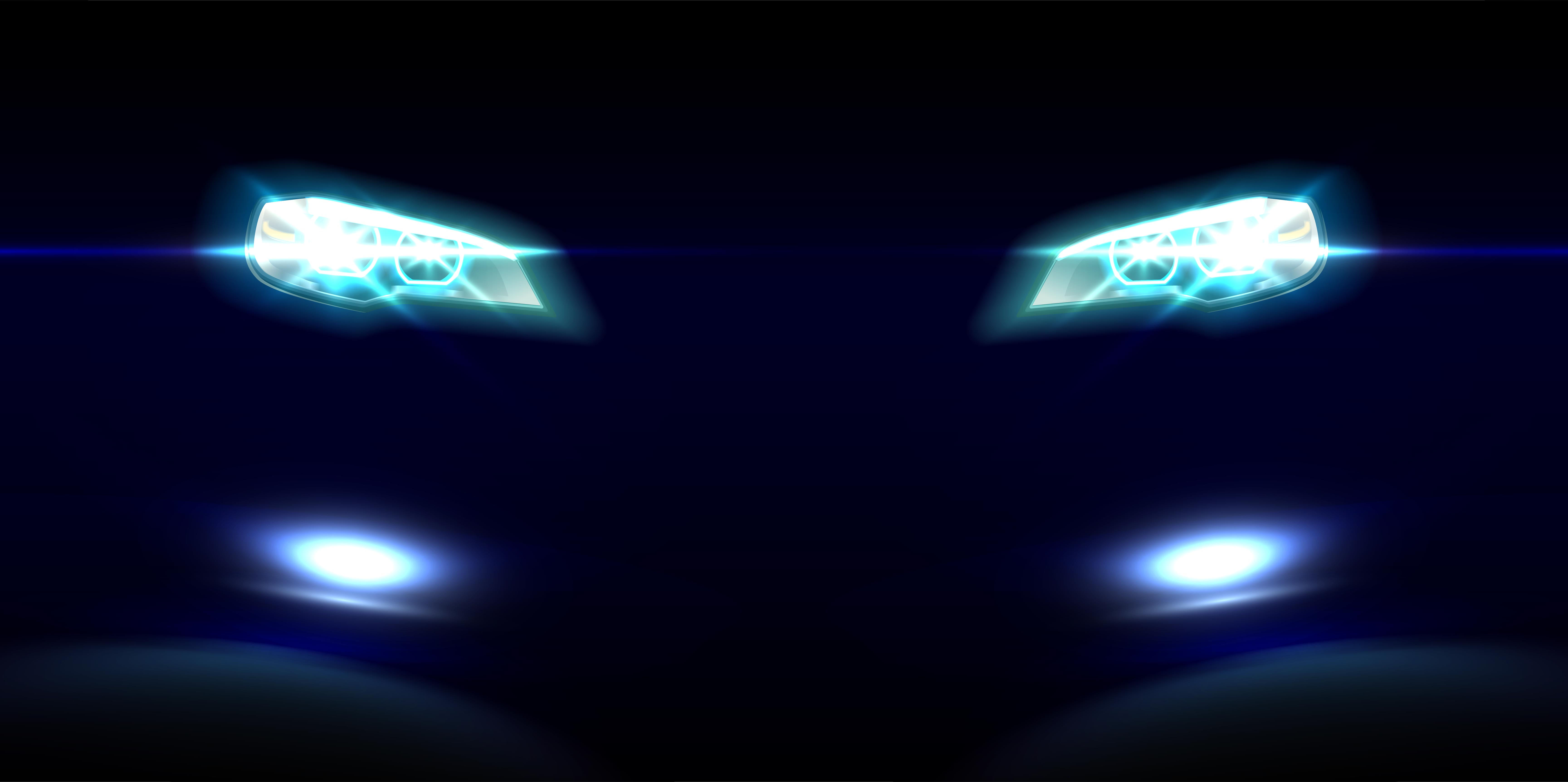 The Mercedes-Benz GLE is placed between GLC and GLS luxury SUV. It rivals with SUVs like Volvo XC90, Audi Q7, BMW X5 and Land Rover Discovery in the segment. The Mercedes-Benz GLE is available with 3 diesel and one petrol engine options. The 300d is powered by a 2.0 litre turbo diesel engine that generates 241 Bhp and 500 Nm of peak torque. The 400d is powered by a 3.0 litre turbocharged diesel engine that generates 325 Bhp and 700 Nm of peak torque. 400d Hip Hot Edition is also powered by the same 3.0 litre diesel engine and generates same amount of power and torque.
The petrol version of GLE, the GLE 450 is powered by a 3.0 litre turbocharged engine that generates 362 bhp and 500 Nm of peak torque. All these variants are mated to a 9G-tronic automatic transmission and also offer Mercedes-Benz's AWD system 4MATIC. Mahendra Singh Dhoni has a soft corner for vintage cars and bikes. Earlier this year, he bought a 52 year old vintage Land Rover Series III from an auction that happened at Big Boy Toyz. The SUV was completely restored and it took almost 2 years to complete the project. Other than this MS Dhoni owns  a Pontiac Firebird TransAm, a 1969 Ford Mustang, Nissan 1 Ton pick-up truck, restored Rolls Royce Silver Wraith and also motorcycles like Yamaha RD350, BSA Goldstar and so on.
Mahendra Singh Dhoni is one of the most recognised name among sports enthusiasts. The former captain of the Indian cricket team is known for his outstanding performance in several games. Other than cricket, MS Dhoni is also popular among car enthusiasts. He is known to have a large collection of luxury cars, SUVs and motorcycles.…