NHAI enters Guinness World Record for constructing longest piece of road On NH-53
Jagdish Kadam and Rajpath Infracon who are concessionaires and consultants of the National Highways Authority of India have entered the Guinness World Records for constructing 75 km of continuous bituminous concrete in a single lane. They did this on National Highway 53. The road was laid between the sections of the Amravati and Akola districts of Maharashtra.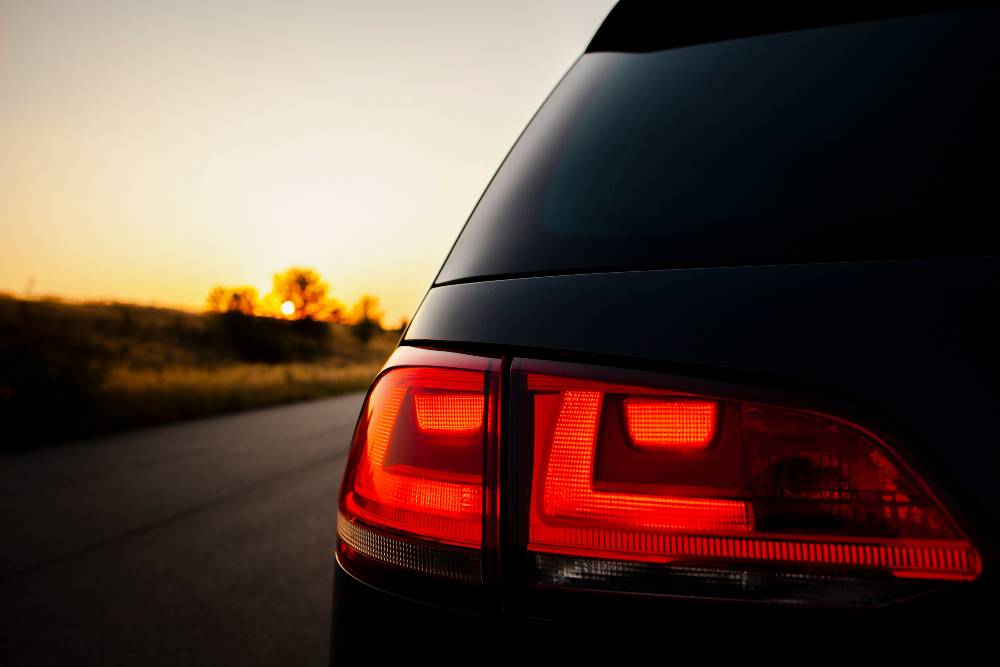 The information was shared by Nitin Gadkari, Minister for Road Transport & Highways in the Government of India on his Twitter account. He said, "Proud Moment for The Entire Nation! Feel very happy to congratulate our exceptional Team NHAI, Consultants & Concessionaire, Rajpath Infracon Pvt Ltd & Jagdish Kadam, on achieving the Guinness World Record of laying 75 Km continuous Bituminous Concrete Road in a single lane on NH-53 section between Amravati and Akola. I would specially thank our Engineers and Workers who toiled day and night to achieve this extraordinary feat."
The team started building the road on June 3, at 7:27 am and finished constructing the 75 km stretch on June 7, at 5 pm, finishing it in a record time of 105 hours and 33 minutes. 800 employees of NHAI and 720 workers of Rajpath Infracon which includes independent consultants were involved in this project.
Also read: 10 DC Design cars & how they look in the REAL world: Maruti Swift to Mahindra XUV500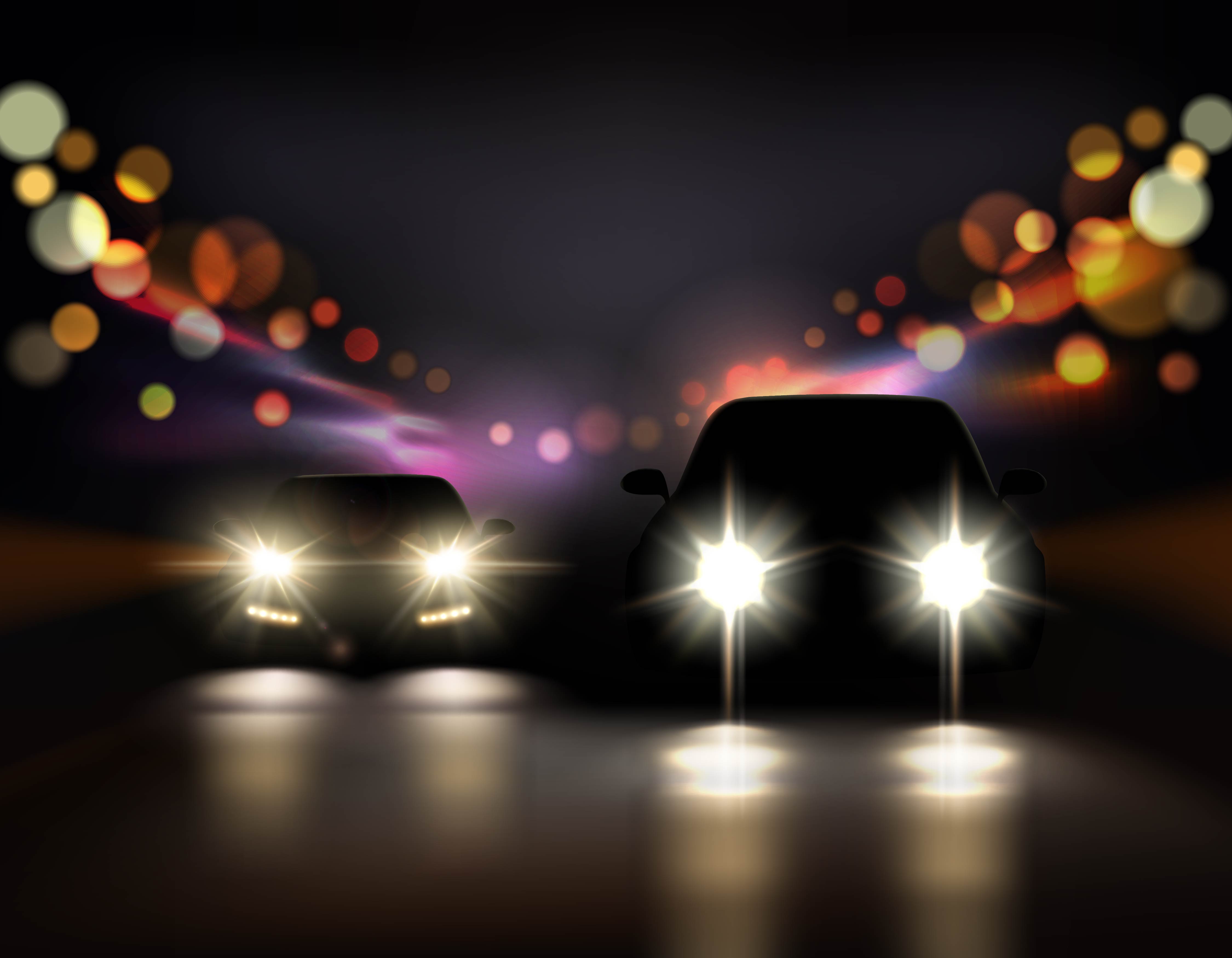 Nitin Gadkari also talked about how important the newly constructed road is. He said, "Amravati to Akola section is part of the national highway 53, which is an important east-west corridor. It connects major cities like Kolkata, Raipur, Nagpur, Akola, Dhule, and Surat. It passes through a mineral-rich region of our country. I have been informed that nearly 35 per cent of work is completed on this stretch, from Amravati to Akola, and nearly 65 per cent in Akola to Chikli section. Therefore, with this achievement, there will be a great relief to commuters, the movement of traffic will be smooth, and the travel time will be reduced."
Before this, the Guinness World Record for the longest stretch of bituminous concrete laid was held by Public Works Authority, Ashghal, Qatar, on February 27, 2019.  They laid down road with lenght of 27.25 km in 10 days, the road was part of the Al Khor Expressway and took 10 days to be completed. So, when compared, the new record is significantly better.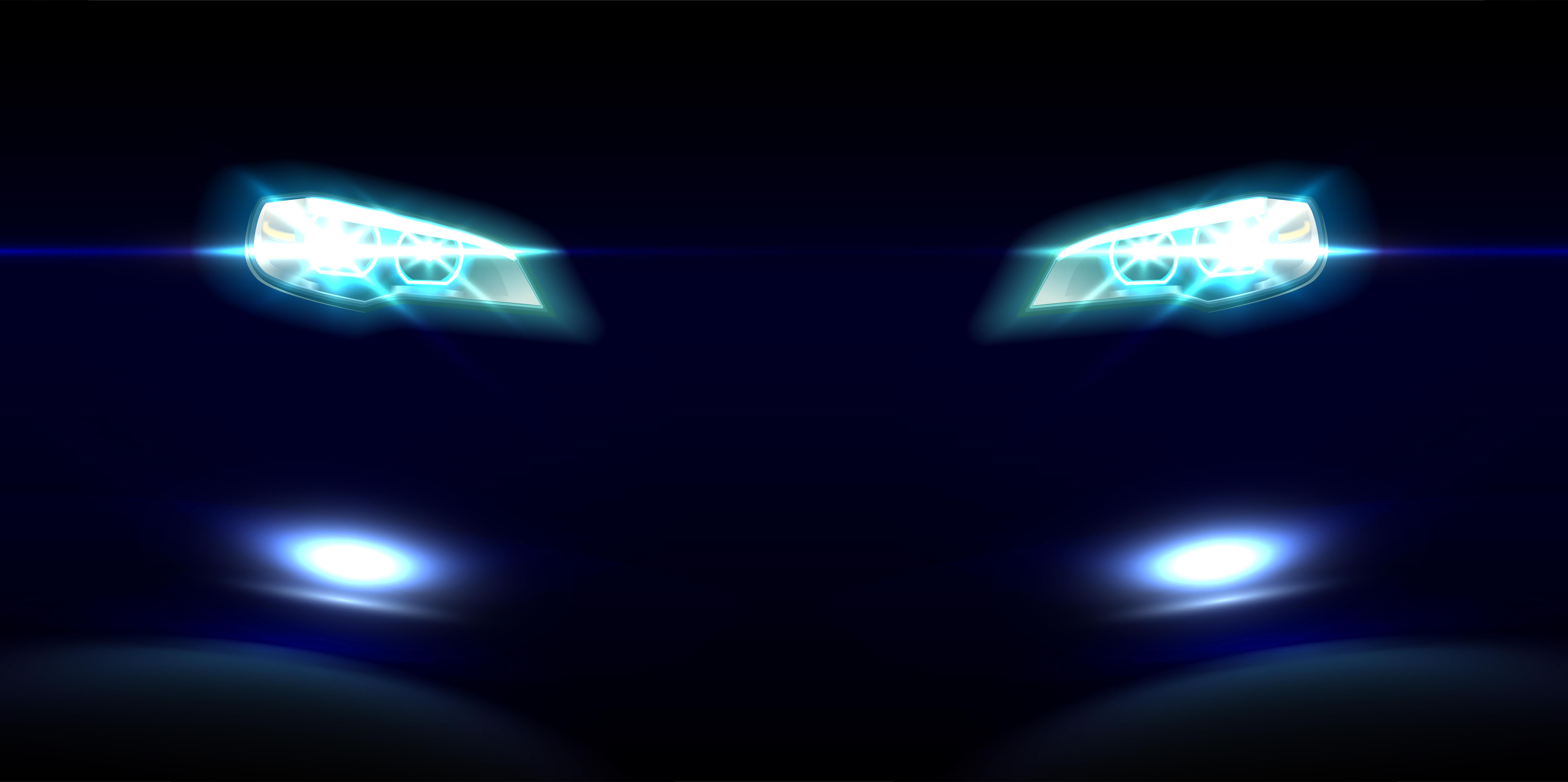 India's road infrastructure will be like America's
Nitin Gadkari has said twice that India's road infrastructure will be like America's before December of 2024. The government is currently working on several projects that involves in laying down more roads. These new roads will help in reducing travel times to reach big cities. He said, "The Delhi-Mumbai Expressway will decrease travel time to 12 hours. A truck takes 48 hours to reach Mumbai from Delhi. But on the Expressway, it will take only 18 hours. So, a truck will be able to undertake more trips, which would in turn mean more business,"
Will still have to pay toll tax
When asked about the toll tax, Nitin Gadkari cleared that people would still need to pay toll tax for the good roads and infrastructure. He said, "If you want to use an air-conditioned hall, you have to pay for it. Otherwise, you can arrange a marriage on a field as well.
Also read: Upcoming 2022 Maruti Suzuki Vitara Brezza rendered
Jagdish Kadam and Rajpath Infracon who are concessionaires and consultants of the National Highways Authority of India have entered the Guinness World Records for constructing 75 km of continuous bituminous concrete in a single lane. They did this on National Highway 53. The road was laid between the sections of the Amravati and Akola districts…