Ownership experience after 80,000 km
Hyundai Kona EV was one of the first long range electric cars to be launched in Indian market. It was not an affordable vehicle as Hyundai was selling Kona EV in India as a CBU. There are several review videos of Kona EV available online including our own. Hyundai Kona EV is a crossover that competes with cars like MG ZS EV in the segment. Although it was an expensive car, Hyundai managed to sell decent numbers in India. In this article we talk about one such Kona EV owner who shares his experience with the electric car and tells how much money he saved on fuel after completing 80,000 km in the car. The Hyundai Kona costs Rs. 25.3 lakh on-road Delhi. In comparison, a top-end Hyundai Creta Petrol costs Rs. 21.16 lakh and the diesel's top-end trim costs Rs. 21.65 lakh.
The ownership experience has been shared by Utkarsh Chaudhary on Team-Bhp. The owner has shared the overall experience and the amount that he has saved on fuel after buying the Hyundai Kona EV. Utkarsh bought the Kona EV in October 2020 and he has been using it for over 20 months. In the last 20 months, the car has clocked over 80,000 km. The owner mentions that in order to complete the 80,000 km in his Kona EV, he has used a total of almost 11 megawatts of electricity. This includes both public and home charging set up. He spent a total of Rs 91,480 for charging the car during this time.
Also read: Skoda Kushaq Monte Carlo: New details surface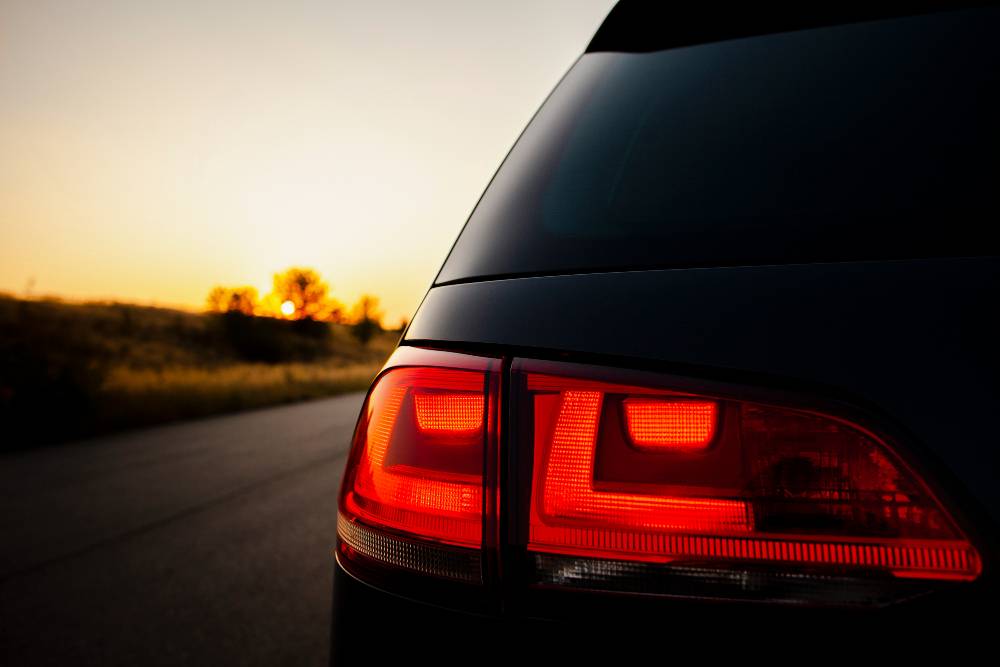 He mentions that the 90 percent of the charging in his car was done from the home charging and 10 percent on public chargers. Public chargers are fast but they are a lot more expensive as well. The owner mentions that till this date, he has spent  almost Rs 18,454 on the car which does not include expenses like repairs, tyres and insurance. He mentions that he got the factory fitted Nexen tyres on Kona EV replaced under warranty after a manufacturing defect was found in the tyres. Two steering bolts were also replaced under warranty. The battery pack in the Kona EV was also replaced under warranty at around 65,000 km. This was done by the company after many Kona EVs in Korea and Canada caught fire while charging.
He compares his Hyundai Kona EV with Hyundai Creta Petrol and diesel automatic. He collected information from Creta owners about the fuel economy before coming to a conclusion. After collecting date he realised that in order to run a petrol Hyundai Creta automatic for 80,000 km he will have to spend almost 6.99 lakh. If it is a diesel automatic Creta, then the amount would be Rs 5.41 lakh. As mentioned above, the owner spent only Rs 91,480 on electricity for his Kona EV.
This is a huge difference. When compared to a petrol Hyundai Creta, he saved Rs 6,08,232 and Rs 4.50 lakh if it was a diesel automatic Creta. The difference or savings are huge. The cost of electric cars are more when compared to a regular ICE car. This cost is compensated by the low running cost and that is what we see here in this particular example. Hyundai will launch their Ioniq 5 electric crossover in India by the end of this year.
Also read: 10 DC Design cars & how they look in the REAL world: Maruti Swift to Mahindra XUV500
Hyundai Kona EV was one of the first long range electric cars to be launched in Indian market. It was not an affordable vehicle as Hyundai was selling Kona EV in India as a CBU. There are several review videos of Kona EV available online including our own. Hyundai Kona EV is a crossover that…