Rohit Shetty adds Mercedes-AMG G63 SUV to his exotic car garage
Rohit Shetty is probably most famous for his stunts involving cars in the movies. In real life, Rohit Shetty has a slew of high-end vehicles including Lamborghini Urus, Ford Mustang and a Maserati Gran Turismo Sport. The celebrity director has added a brand-new Mercedes-AMG G63 SUV to his garage.
Rohit was spotted with his new car at an event recently. It is a white-coloured Mercedes-AMG G63 and costs around Rs 3 crore, on-road without any optional extras or customisation options. The new Mercedes-AMG G63 launched last gets a host of changes and Mercedes-Benz claims that this is the best aerodynamically designed G-Wagen ever.
Also read: 10 DC Design cars & how they look in the REAL world: Maruti Swift to Mahindra XUV500
In India, only the G63 version of the G-Wagen is available while there is a more powerful G65 version available in the international market. The new G63 AMG gets a slightly rounded shape when compared to the last version of the model. However, it retains the signature boxy design, which makes it unique and special.
It also gets a new headlamp cluster that gets a full-LED setup. It gets circular DRL around the headlamps and retains the bonnet-mounted turn indicators. Keeping the Geländewagen DNA alive, the car gets visible door hinges on the side too. It also gets a tailgate-mounted spare wheel and flared wheel arches that add a wide look to the SUV.
The Mercedes-AMG G63 rides on 21-inch seven-spoke alloy wheels and gets a massive 241mm of ground clearance. Even though most owners do not take the G-Wagen off-the-tarmac, it sure is an exceptional SUV when it comes to off-roading.
The new Mercedes-AMG G63 is powered by a 4.0-litre bi-turbo V8 petrol engine. It produces a massive power of 585 Bhp and a peak torque of 850 Nm. Mercedes-Benz downsized the engine from the massive 5.5-litre V8 that was available with the previous generation car.
Rohit Shetty's cars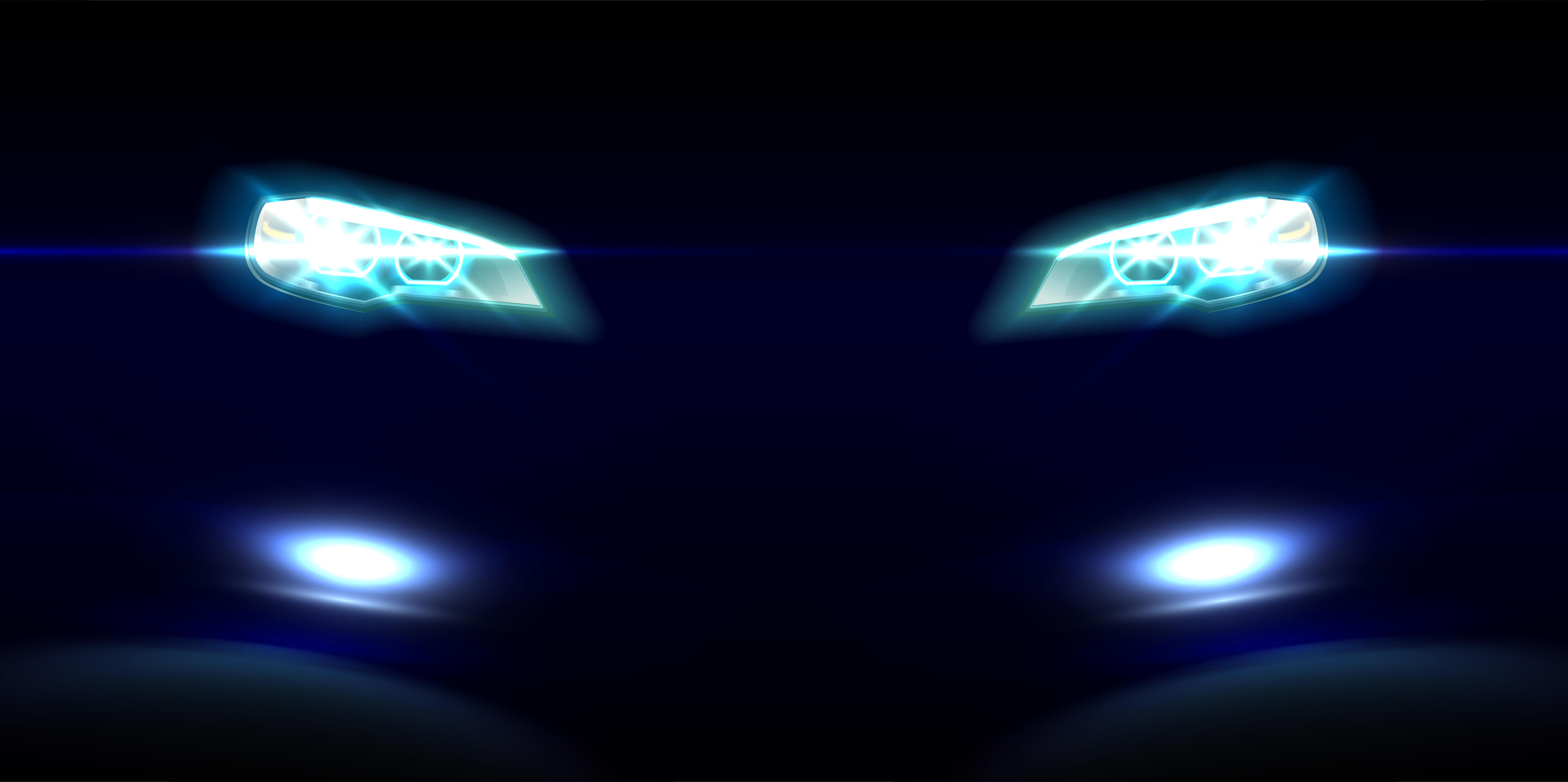 Rohit Shetty owns a Lamborghini Urus, which he uses a lot to move around. Until now, the Urus was his go-to car as a daily driver but we think that the G63 will change that. The vehicle gets powered by an all-new 4.0-litre twin-turbocharged V8 petrol engine that generates a maximum power of 650 PS and peak torque of 850 Nm. It gets a permanent all-wheel-drive system that sends 40 per cent power to the front wheels and 60 per cent power to the rear wheels. The vehicle gets an 8-speed automatic transmission.
Rohit also owns a Maserati Gran Turismo. The sports car is quite powerful and gets its power from the 4.7-litre V8 petrol engine that generates a maximum of 453 Bhp and 520 Nm. The car has a limited top speed of 299 km/h and is the fastest vehicle that belongs to the director.
He also owns a customised Mustang GT. The car gets a body kit with side-scoops on it that further takes the visuals to the next level. The car also gets fake air scoops in place of the rear quarter window with red highlights on it. There are also new grey-coloured forged alloy wheels and very low-profile tyres to go with them.
The famed movie director also uses a Land Rover Range Rover Vogue for his daily commute. The black Range Rover gets customised highlights all over the body.
Parts like grille boundary, air dams, bumper insert and fins on the doors get red highlights. Even the seats are in custom red colour. He later changed the theme of the car to Blue and Red.
Also read: Upcoming 2022 Maruti Suzuki Vitara Brezza rendered
Rohit Shetty is probably most famous for his stunts involving cars in the movies. In real life, Rohit Shetty has a slew of high-end vehicles including Lamborghini Urus, Ford Mustang and a Maserati Gran Turismo Sport. The celebrity director has added a brand-new Mercedes-AMG G63 SUV to his garage. Rohit was spotted with his new…