Tesla should manufacture in India, says Nitin Gadkari
In a media interview, Nitin Gadkari said that Tesla should start manufacturing in India and then sell in India. He would be able to increase his profits and it will be good for the economy also. This is not the first time that the Minister for Road Transport & Highways in the Government of India has said something like this.
Nitin Gadkari said, "Elon Musk is ready to manufacture Tesla in India then there is no problem. We have got all competencies, the vendors are available. We have got all types of technology and because of that Elon Musk can reduce the cost but our request to him is that to come to India, and start manufacturing here. India is a huge market, there are exports and ports available. He can make his exports from India and he is welcome and they do not have any problem. But suppose you want to manufacture in China and sell in India then that will not be a good proposition for India. Our request to him is to come to India and manufacture here."
Also read: 10 DC Design cars & how they look in the REAL world: Maruti Swift to Mahindra XUV500
Nitin Gadkari also gave a suggestion to Elon Musk. He said that "India is a good market and it is a huge market. So, it is a win-win situation for both. All products and vendors are also available in India and they are of good quality. It will be easier for him to make it in India and then sell it in India. He will earn good profits and it will be good for our economy also."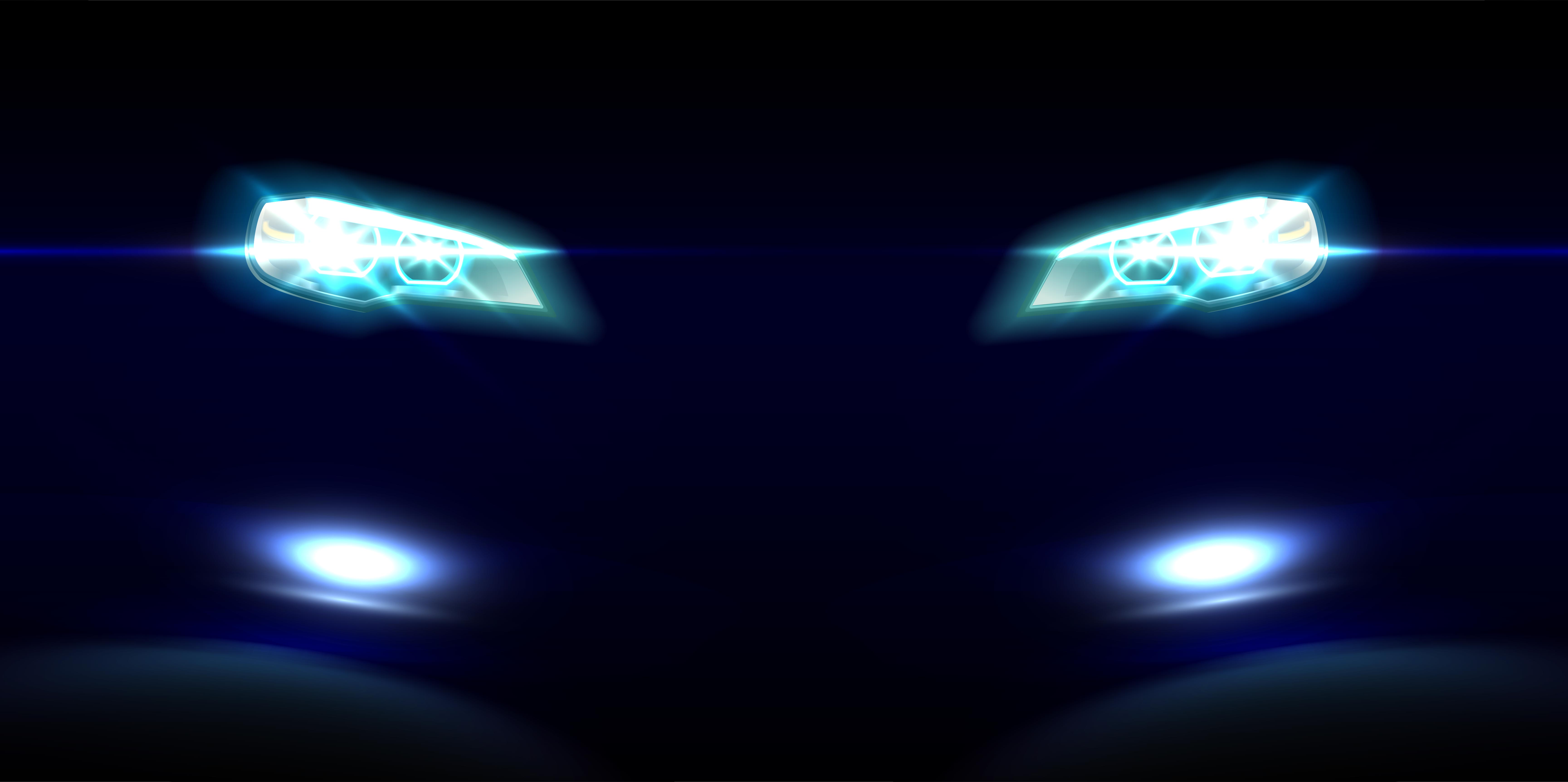 Elon Musk says "not allowed to sell and service cars"
We have been expecting Elon to launch Tesla in the Indian market for quite some years now. But recently, Elon Musk made it quite clear that for now, Tesla will not be entering the Indian market. Elon Musk wrote on Twitter that Tesla will not put a manufacturing plant in any location where they are not allowed first to sell and service cars.
Originally, Tesla asked the government to reduce the taxes on import taxes. Elon said that Tesla should not get the same tax as the other petrol and diesel-powered vehicles that come with large displacement engines. Tesla wants to bring their vehicles as CKD or CBU route. They want to first test the Indian market and then decide whether they will be setting up their factory here or not.
On the other hand, the government says that it does not seem fair for Tesla to manufacture the vehicles in China and then bring them to India. Because of this, they want Tesla to start manufacturing in India and then sell them also. This would benefit our country and also help them in pricing the vehicles much more aggressively.
India currently has one of the highest import duties in the world. The government want to decrease the dependency on imports so they are pushing for the "Make In India" initiative. They want that stuff like batteries, components and electric vehicles to be produced locally in India.
Also read: Upcoming 2022 Maruti Suzuki Vitara Brezza rendered
In a media interview, Nitin Gadkari said that Tesla should start manufacturing in India and then sell in India. He would be able to increase his profits and it will be good for the economy also. This is not the first time that the Minister for Road Transport & Highways in the Government of India…