Toyota D22 mid-size SUV to be unveiled on 1 July
We all know that Toyota and Maruti are jointly working on developing an all-new mid-size SUV for Indian market. The upcoming SUV from Toyota is known by the codename: D22 while the Maruti's version has the codename: YFG. According to reports, the all-new SUV from Toyota is expected to be unveiled globally on 1 July 2022. The upcoming SUV will compete with cars like Hyundai Creta and Kia Seltos in the segment. The upcoming Toyota D22 SUV is expected to go on sale later this year itself. It is expected to hit the market some time during the festive season.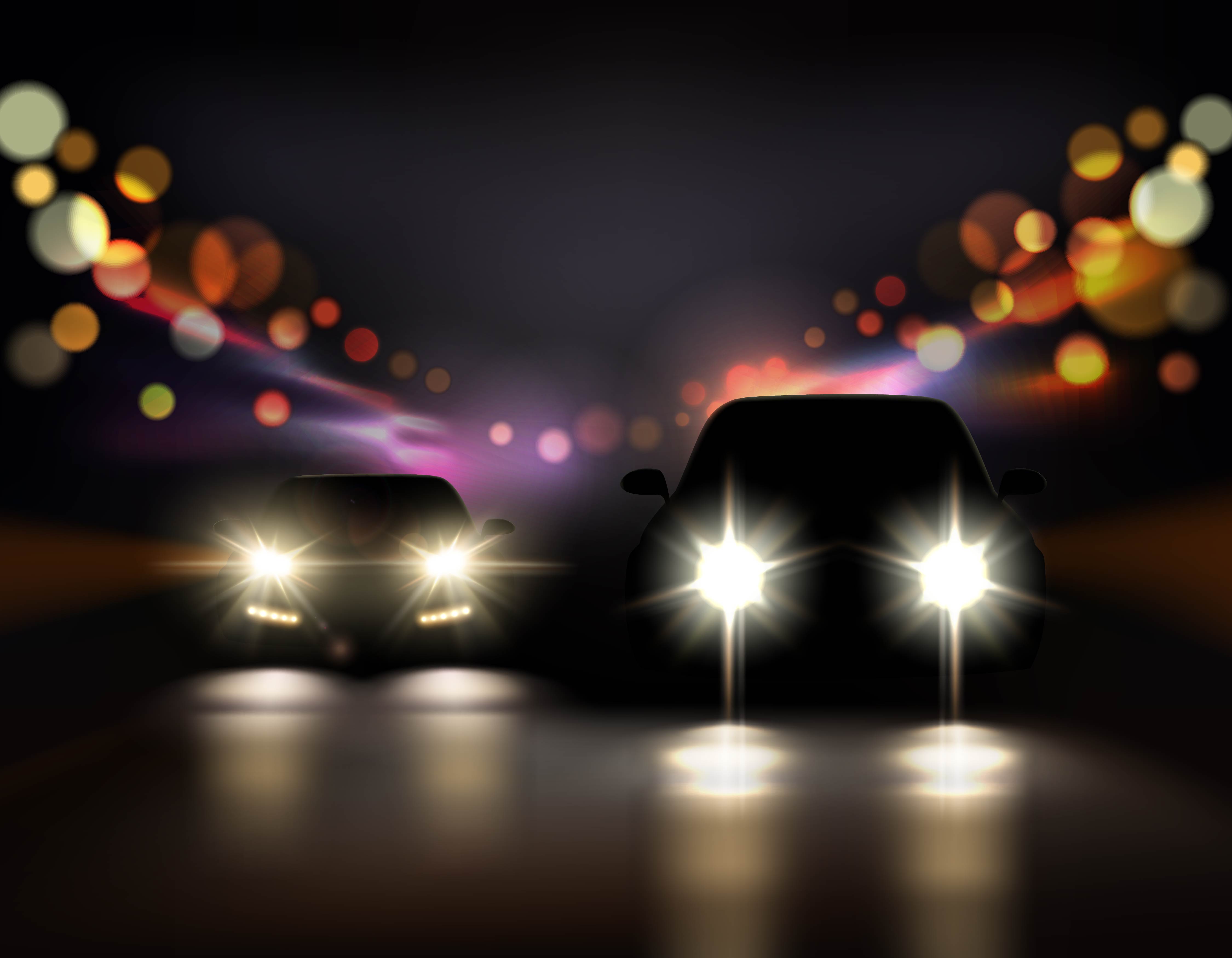 Both Maruti and Toyota share some models in Indian market with slight changes and different identity. The upcoming SUV will also follow the same path. The only difference would be that this time Toyota will be manufacturing it and will be supplying to Maruti. The upcoming D22 SUV will be manufactured by Toyota in their Bidadi plant in Karnataka. The same SUV will be sold by Maruti under a different name and with cosmetic changes. The brand new SUV is expected to be sold via Nexa dealerships. Toyota's D22 SUV will be first unveiled and Maruti's version of the SUV will be unveiled some time later.
The upcoming SUV from Toyota and Maruti are based on DNGA platform. Both SUV will share many components like engine, exterior, interior design and also the full or the strong hybrid system. Toyota will be supplying the hybrid system for the SUVs. The upcoming D22 SUV is expected to come with two petrol engine options. The lower-spec models will come with a mild hybrid system which we have seen on Maruti cars. The higher variants or models will get a stronger hybrid system. This system will allow the car to be used as an EV for some distance. This system is similar to what Toyota is offering in Camry hybrid and Prius. Both the models are expected to be powered by a 1.5 litre petrol engine which would be offered with a manual and 6-speed automatic or a CVT gearbox option.
Also read: Locked out of Kia Seltos: Service centre breaks glass to enter inside the car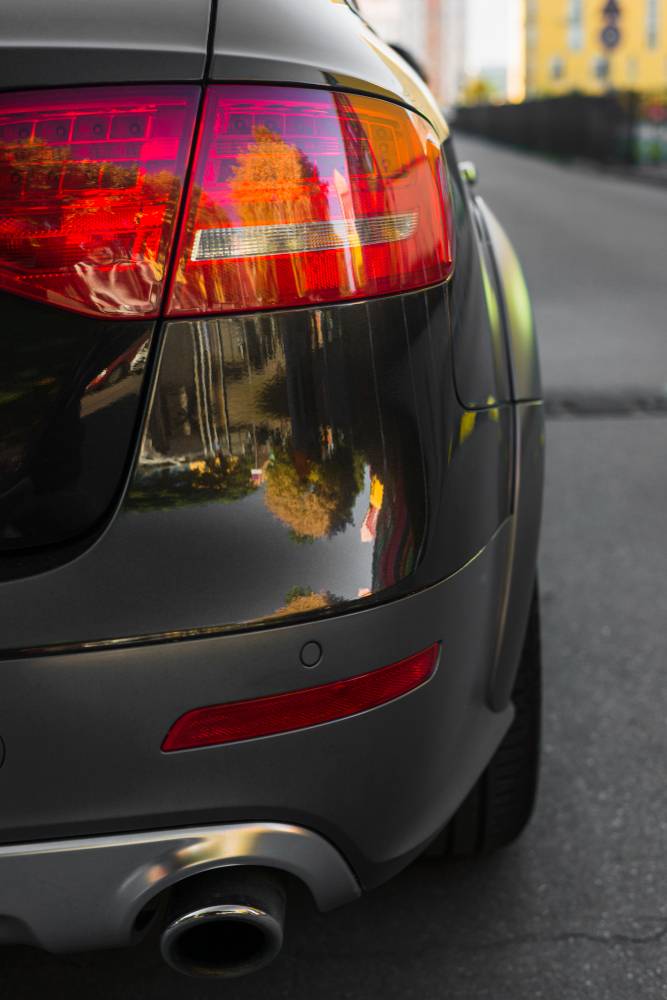 As mentioned above, Toyota will be manufacturing this SUV here in India and in order to keep the cost in check, some of the components are expected to be sourced locally. Both D22 and YFG SUV are expected to come with decent number of features. Recently, spy pictures of the interior of the Maruti YFG SUV had surfaced online which revealed features like a HUD, flat bottom steering, automatic climate control, cruise control, touchscreen infotainment system and so on. The upcoming SUVs are expected to come with features like ventilated seats, electric sunroof, leatherette upholstery, drive modes, connected car features and so on. Both the SUVs have been spotted on our roads during the testing phase and it is quite clear that both Toyota and Maruti have taken a different approach when it comes to the front fascia. Toyota's D22 is expected to come with a design which is similar to some of the international models.
Also read: 10 DC Design cars & how they look in the REAL world: Maruti Swift to Mahindra XUV500
We all know that Toyota and Maruti are jointly working on developing an all-new mid-size SUV for Indian market. The upcoming SUV from Toyota is known by the codename: D22 while the Maruti's version has the codename: YFG. According to reports, the all-new SUV from Toyota is expected to be unveiled globally on 1 July…