Two upgrades that are key to the success of Cardano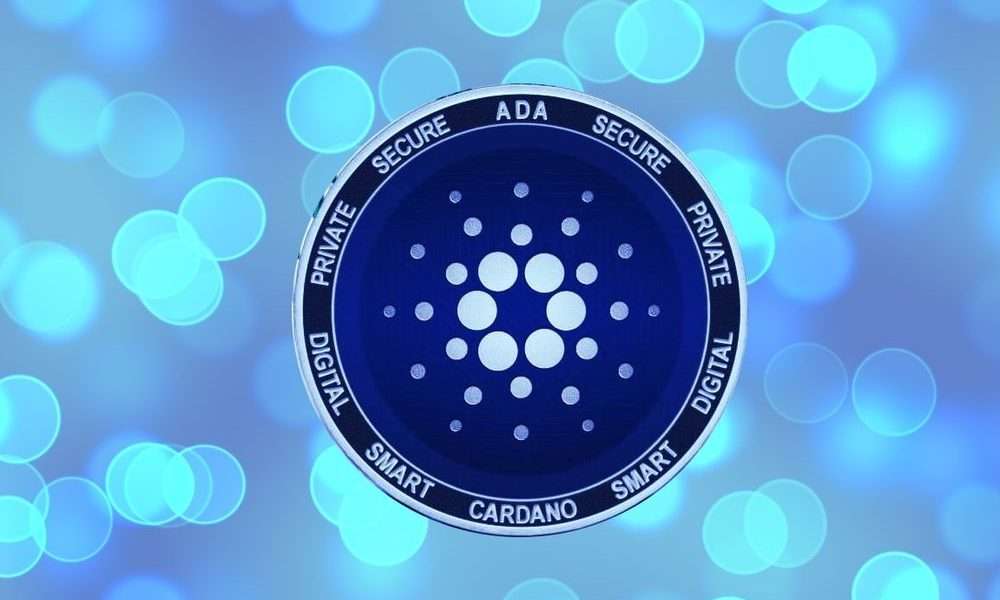 Some significant upgrades are coming to Cardano.
These two upgrades are going to change the game for Cardano completely
---
In a recent video, popular crypto YouTuber, Lark Davis, discusses the highly anticipated Vasil hard fork and the hydra scaling protocol that will follow shortly afterward. He also discussed why these two upgrades are critical to Cardano's future success. The long-awaited Vasil upgrade has been pushed out on the Cardano test.
That happened a couple of days ago. Previously, the upgrade had been expected for late June. But the developers detected some bugs at the 11th hour, causing a short delay. Assuming that the test net goes well, then Vasil could hit the main net as soon as the end of July or by early August.
What is the Vasil hard fork, and why is it essential for Cardano?
At its core, Vasil will bring in various improvements for Cardano. It's going to reduce data usage. Thus, letting Cardano be a lighter blockchain. It will increase transaction throughput. This improvement is critical for Cardano's success. It will also allow applications to solve the so-called one transaction per block issue.
This issue has been hindering application adoption on the Cardano blockchain. It will also make Cardano much more resilient against DDOS attacks. This upgrade could kick off a new wave of adoption for Cardano (DeFi, gaming, and NFTs).
It makes smart contracts better on Cardano and the blockchain faster. It makes the user experience better for regular users. However, when the testnet gets pushed out to the main net, the regular users can finally start having fun with it. Davis urged the Cardano to take their time as billions of dollars are at stake. So, not getting it right is not an option.
Scaling up the Cardano blockchain
Davis said the Vasil hard fork is just one piece of the puzzle. What comes right after the Vasil hard fork is the hydra scaling upgrade. Hydra allows each staking pool operator to act as a scaling agent. That would allow for an incredible 1,000 transactions per second per staking pool.
That's some extensive scaling, given that almost 3,200 staking pools are operating now. If Cardano pulls this off, it becomes the blockchain with the highest or at least one of the highest transaction throughputs. However, it is worth noting that this prediction didn't account for Ethereum layer twos and all that fun stuff happening in other blockchains.
Read More: Cardano Vasil upgrade on testnet confirmed, Is ADA set to lead the recovery?
Still, the hydra upgrade would make Cardano massive beyond belief. Davis also stated that an upgrade called mithril is planned for around September 2022. This mithril upgrade will make wallet synchronizations much faster.
A worrying statistic
According to Santiment data analytics, Cardano had the highest development activity across the blockchain space in the last 30 days, among other networks. But Santiment also pointed out that address activity and Cardano sentiment have plunged.
However, Davis explained that the part of lack of activity is the current state of the Cardano blockchain. That's what this hard fork seeks to fix (make blockchain and applications in it more usable). Davis also hopes the upgrade makes DeFi on Cardano more usable and attractive.
Currently, Cardano sits at number 28 for total value locked in DeFi with a little over $100 million. That's a low amount for a top 10 cryptocurrency compared with Solana. Solana has 2.7 billion dollars in total value locked in DeFi. That's surprising since Solana has a slightly lower market cap than Cardano.
Davis re-emphasized that these upgrades are critical for Cardano, and their coming will change the game for Cardano. So, the blockchain still has enormous potential to be a top protocol moving forward.
Some significant upgrades are coming to Cardano. These two upgrades are going to change the game for Cardano completely In a recent video, popular crypto YouTuber, Lark Davis, discusses the highly anticipated Vasil hard fork and the hydra scaling protocol that will follow shortly afterward. He also discussed why these two upgrades are critical to…