Why PM Modi uses an armored Toyota Land Cruiser [Video]
Land Cruiser is one of the most capable SUVs that a person can buy. It is also used by famous and rich personalities because there is an armored version available of it. Even our prime minister, Narendra Modi uses a Toyota Land Cruiser. Here, we have a video in which how well an armored Land Cruiser is built.
The video is uploaded on YouTube by Inkas Armored. In the video, we can see a badly damaged armoured Toyota Land Cruiser. There is a clip in the video in which the windows are being shot by a bullet. The windows are bulletproof so we can see that the bullet falls after hitting the window.
Also read: Delhi Girl unable to ride scooty because of "SEX" number plate!
The second clip is of 2 DM51 grenades that are planted on the roof of the Land Cruiser. The Land Cruiser is capable of taking the blast from the grenades as we can see. Then one antipersonnel DM31 grenade is placed on the floor. The SUV is capable of surviving it and there are no deformations to the body. Then two DM51 grenades are placed on the floor. This also does not affect the Land Cruiser.
The certification says that the SUV was also shot by more than 780 rounds of bullets that too at critical areas. The armoured Land Cruiser was tested with 6 DM51 grenades on the roof, 4 DM51 grenades on the floor, 2 DM31 grenades on the floor and 15 kg of TNT from 2 metres.
Narendra Modi's latest ride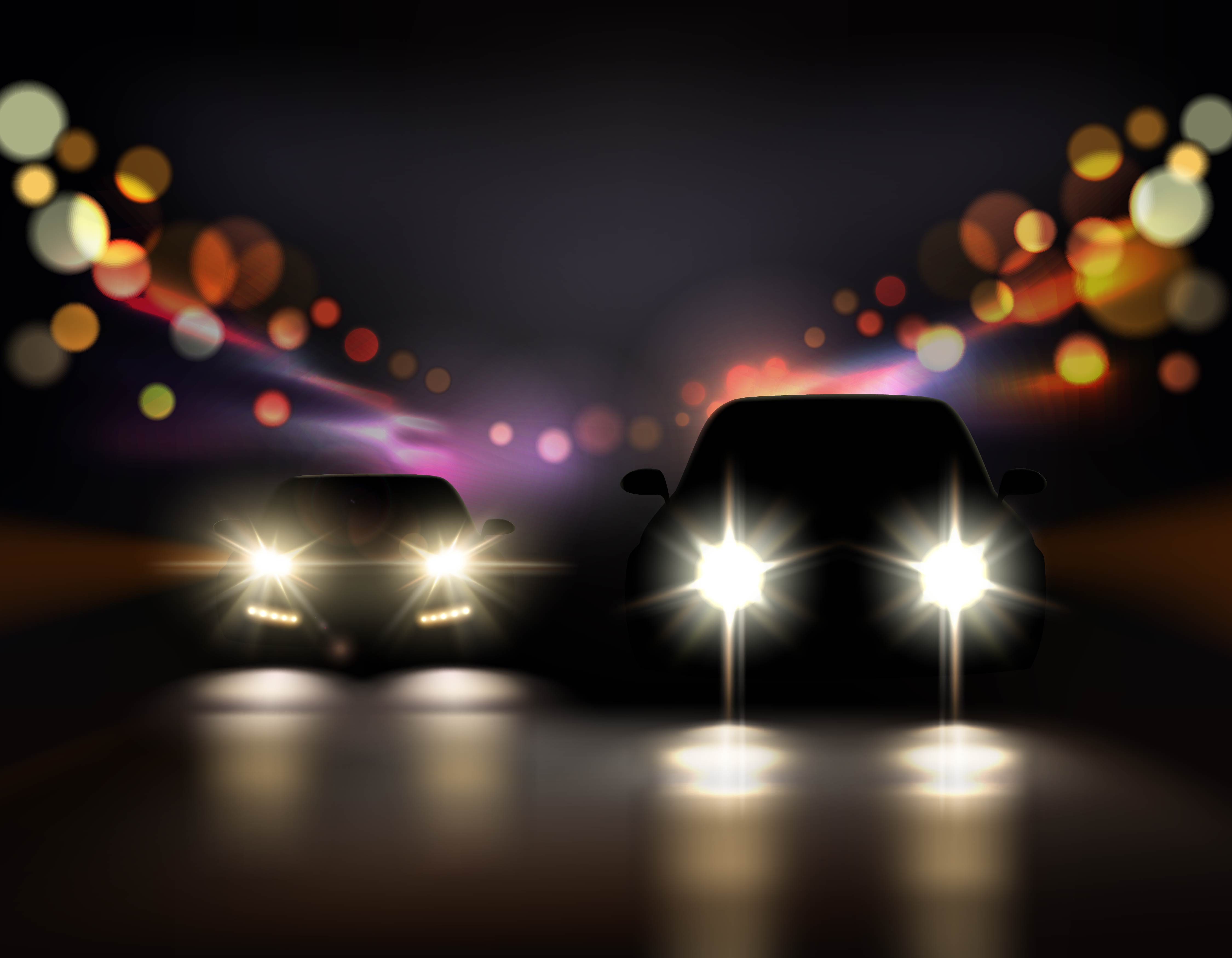 Prime Minister of India, Narendra Modi is now using a new Mercedes-Maybach S650 Guard which is also an armoured vehicle. The new luxury saloon replaces the BMW 7-Series Hi-Security. He was recently spotted in the Mercedes Maybach S650.
The Maybach S650 Guard was launched in 2019 and is the facelifted model. The S650 Guard gets a VR10 protection level, which is the highest-ever protection provided in a production car. It is capable of withstanding hardened steel core bullets and protecting the occupants from TNT blasts from a distance of 2 meters just like the Toyota Land Cruiser that we see in the video.
It is said that the cost of the S650 Guard is around Rs. 12 Crores at least. However, because the S650 Guard is imported by Special Protection Group(SPG), they did not have to pay the tax duty for importing. Special Protection Group imported two Mercedes-Benz Maybach S650 Guards.
It is powered by a .0-litre V12 engine that has been twin-turbocharged. It produces a max power output of 523 bhp and a peak torque output of 830 Nm. There have been several controversies regarding importing such an expensive vehicle. This is because Prime Minister Narendra Modi is promoting 'Make In India' and 'Atmanirbhar Bharat' campaigns very aggressively and the Mercedes Maybach S650 Guard has been imported to India. However, SPG says,  that it is a protocol to replace Prime Minister's official car once every six years.  Before this prime ministers of India have used vehicles like BMW 7 Series High Security, Toyota Land Cruiser and Land Rover Range Rover Sentinel.
Also read: Upcoming 2022 Maruti Suzuki Vitara Brezza rendered
Land Cruiser is one of the most capable SUVs that a person can buy. It is also used by famous and rich personalities because there is an armored version available of it. Even our prime minister, Narendra Modi uses a Toyota Land Cruiser. Here, we have a video in which how well an armored Land…